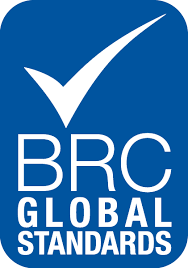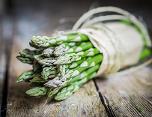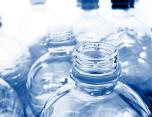 BRC / Packaging Standards.
BRC Global Standards is a leading safety and quality certification programme. The Standards guarantee the standardisation of quality, safety and operational criteria and ensure that manufacturers fulfill their legal obligations and provide protection for the end consumer. BRC Global Standards are now often a fundamental requirement of leading retailers.
Objectives:
The objective of 'BRC Global Standard Food Safety' training is to offer background information, clarification and practical tips in respect to setting up, implementing and maintaining the BRC Food standard.
Course Duration:
2 - 3 days.
Course Outline:
Course introduction and Objectives
Food Safety management system requirements
Food safety and quality management systems.
Supplier and raw material approval and performance monitoring
Site Standards – External Standards fabrication, Waste Disposal, Pest control, storage and Transport
Product control
Process control
Audit Protocol

Copyright 2011-2021 Streamlined Systems Ltd, PO Box 50067-00100, Nairobi, KE | +254 722 576 743