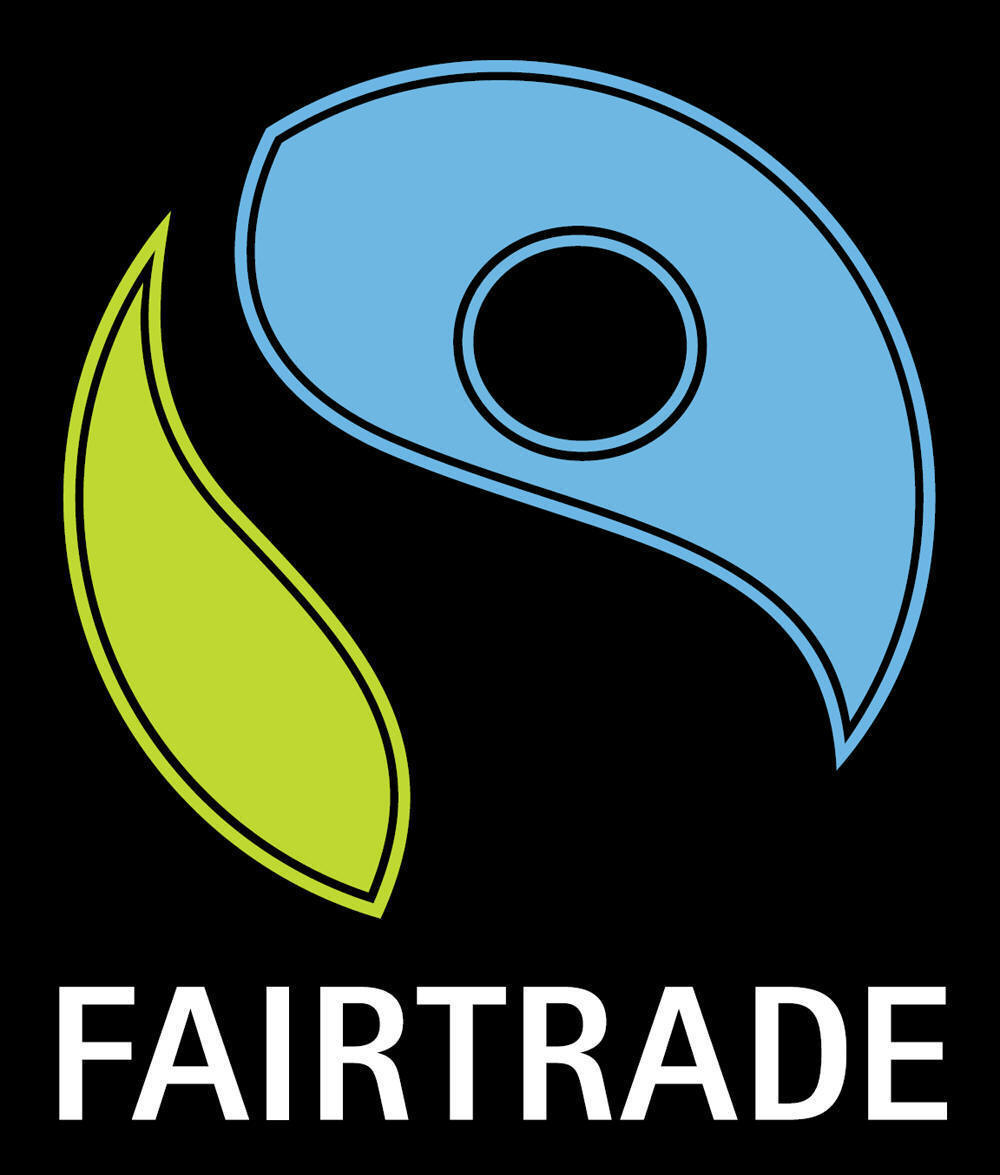 Fairtrade Awareness
Fairtrade Standard (FT) is an international certification standard that encourages organisations to develop, maintain and apply socially acceptable practices in the workplace as well as ensuring sustainable production practices. Compliance with the standard proves that an organisation is socially accountable and treats its employees ethically, in compliance with internationally recognised practice. Demonstrating commitment to social accountability can support your corporate vision, and reinforce the loyalty of your employees, customers and stakeholders, which in turn impacts your bottom line.
The standard embraces existing international agreements including conventions from the International Labour Organisation, the Universal Declaration on Human Rights and the United Nations Convention on the Rights of the Child. Further, the standard encourages democracy, dialogue, transparency, and accountability in the workplace and in use of the Fairtrade premium. Consequently it is not only a prudent for a Fairtrade certified organisation to develop an independent internal audit team to carry out internal and verification of the systems, processes and premium use, but it is also a requirement within the standard.
Streamlined Systems Ltd has designed this training to help Fairtrade Internal Auditors, gain the knowledge and skills needed to perform internal audits on social systems.


Objectives:
Describe the responsibilities of an internal auditor and describe the role of internal audit in the maintenance and improvement of management systems, in accordance with Fairtrade standard.

Explain the principles, process and selected techniques used by internal Auditors

Understand and master the different steps of the internal audit

Plan and prepare for an internal audit, gather audit evidence through observation, interview and sampling of documents and records

Be able to conduct internal audits on their company and state recommendations for the improvement of the social management system (SMS).

Write factual audit reports that help to improve the effectiveness of the management system

Suggest ways in which the effectiveness of corrective action might be verified
Methods
· The training uses presentations, case studies, role play, quizzes and exercises in the programs to enhance the learning process.
Course Duration: 2 days
Target Group:
Internal Auditors
Course content:
An overview of the Fairtrade Standard

Fairtrade Support Documents
An introduction to Auditing
Internal Control
Preparing an audit program Social Standards
On-site Audit
Post-audit activity
Copyright 2011-2021 Streamlined Systems Ltd, PO Box 50067-00100, Nairobi, KE | +254 722 576 743