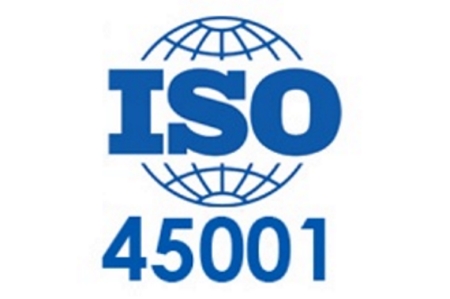 ISO 45001 Occupational Health & Safety

This course is designed to provide the participants with a basic knowledge of the main issues arising from implementing an Occupational Health and Safety Management System, especially in a working environment.

It gives the understanding of the general requirements of OH&S systems with specific reference to ISO 45001. Different approaches and benefits of implementing an OH&S management system and consideration on how OH&S 45001 can be integrated into existing management systems.
Objectives: By the end of the course, the participants will be equipped with the knowledge of the principles and requirements of OH&S 45001 and the awareness of its implementation.
Course Duration: 3 days.
Course Outline:

Course introduction & Objectives
Elements and principle of OH&S 45001
Occupational Safety and Health Management

Health and Safety Committee Rules
Occupational Accidents
Personal Protective Equipment
Safe Work Procedures
Workplace Inspection Techniques

Occupational Safety

Machinery Safety
Construction Safety
Plant Safety
Electrical Safety

Occupational Hygiene


Chemical Safety
Workplace Health Hazards
Methods of Controlling Workplace Health Hazards

Occupational Health

Stress Management at Work
First Aid Management
HIV / Aids Awareness
Alcohol & Drug Abuse

Benefits of Implementing ISO 45001 Occupational Health & Safety Management System.
Copyright 2011-2021 Streamlined Systems Ltd, PO Box 50067-00100, Nairobi, KE | +254 722 576 743