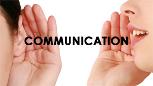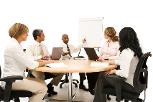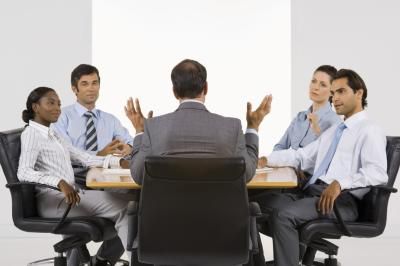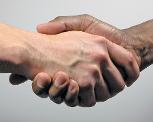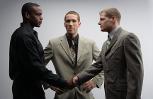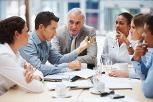 Interpersonal Communication Skills
Does your team sometimes suffer from communication break down? Communication is an essential team process. It is the blood that flows in every part of an organisation bringing with it the nourishment that sustains common understanding, growth and good relations within the company.
Effective communication ensures that information not only gets to the right people at the right time, but also in the right way to create a shared understanding. Poor communication can cost a company a great deal – money, time and bruised egos that can result in unnecessary conflicts.
Streamlined Systems Ltd has structured this training to help participants learn how to communicate more clearly and appropriately with their colleagues and all those they interact with in their day to day engagement.
The training also focuses on how to resolve conflicts in the workplace using simple and practical techniques.
Objectives:
At the end of the training, participants should be able to:-
State the importance of effective communication at work
Describe the process of effective communication
Explain the synergy between body language, voice & words in communication.
State common barriers to effective communication and how to overcome them.
Discover how to keep your communication on track.
How to communicate using a common language.
Learn to sort out conflict
Explain how to get more value from meetings.
Course Duration: 2 days.
Course Outline:
Introduction:- Understanding Today's Workplace
Communicating More Effectively
Improving your Listening Skills
Written Communication
Managing Meeting
Conflict at Workplace
Methods of Resolving Conflict
Conflict Resolution

Copyright 2011-2021 Streamlined Systems Ltd, PO Box 50067-00100, Nairobi, KE | +254 722 576 743