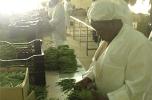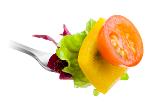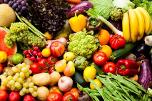 Basic Food Hygiene.
This course gives your staff a general understanding of how to handle food/fresh produce and the associated risks in the pack house.
Objectives:
To develop knowledge, basic awareness and the basic principles of food handling and hygiene.
Course Duration: 1 day.
Course Outline:

Course introduction and objectives.
Terms and definitions used in Food Hygiene.
Introduction to managing Food Safety.
Prevention of microbiological cross contamination in foods.
Prevention of physical and chemical cross contamination in Foods.
Personnel Hygiene rules
Course evaluation.
Copyright 2011-2021 Streamlined Systems Ltd, PO Box 50067-00100, Nairobi, KE | +254 722 576 743