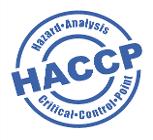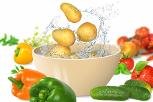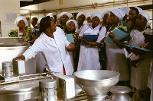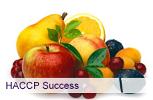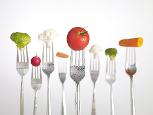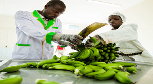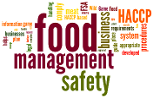 HACCP
/ ISO 22000
HACCP is a management system in which food safety is addressed through the analysis and control of biological, chemical, and physical hazards. From raw material production, procurement and handling, to manufacturing, distribution and consumption of the finished product.
Objectives:
By the time the participants complete this course, they will be able to:
Identify the causes of food borne illness
Identify the key points of HACCP
Explain the 7 HACCP principles
Follow prerequisite programs for food safety
Apply standard operating procedures for food safety and food defense in your operation
Identify the three classifications of recipes
Determine critical control points
Apply critical control limits
Complete monitoring forms
Determine effective corrective actions
Course Duration:
2days.
Course Outline:
- Course introduction and objectives.
- Terms and Definitions used in HACCP.
- Good Manufacturing Practices(GMPs)
Premises
Equipment
Transportation
Personnel
Sanitation and Pest Control
Control of Incoming materials
Product Recalls
- HACCP principles.
Preparing to implement HACCP.
Hazard Identification and Analysis
Identifying Critical Control Points (CCPs).
Establishing Critical Limits
Establishing monitoring procedures
Establish corrective actions
Establish Verifications
Establish documentation.
- Course Evaluation
Copyright 2011-2021 Streamlined Systems Ltd, PO Box 50067-00100, Nairobi, KE | +254 722 576 743